Biography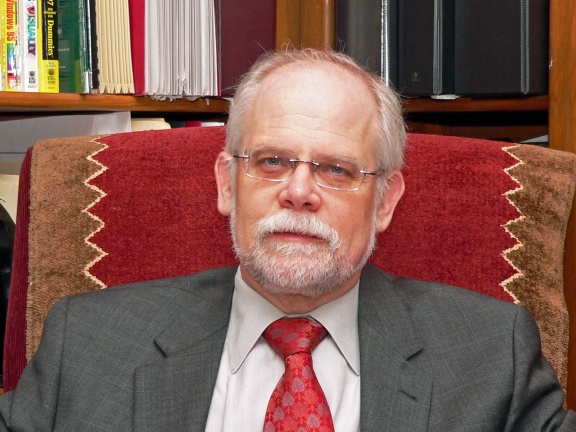 Dr. Stanley M. Hertz is a physician (M.D.) who has spent over three decades specializing in the psychiatric assessment and pharmacological treatment of children, adolescents and adults. He is certified in both Psychiatry and Child Psychiatry by the American Board of Psychiatry and Neurology.
Dr. Hertz has a subspecialty practice in eating disorders and has served as Director of the Eating Disorders Center at the Schneider Children's Hospital of the North Shore-Long Island Jewish Health System. In addition, for the past decade, he has been a member of the board of directors of the National Eating Disorder Association -Long Island. Dr. Hertz has helped pioneer research involving pharmacological treatments for children with eating disorders, metabolic studies of Anorexia Nervosa and Bulimia Nervosa, and medical consequences of eating disorders. Dr. Hertz has lectured throughout the nation about eating disorders at universities, medical centers and professional meetings (Academy for Eating Disorders, American Academy of Child and Adolescent Psychiatry) and has published in medical journals. He has appeared on national television and local radio shows.
Dr. Hertz received his degrees at the State University of New York at Buffalo and the New York Medical College. His internship (medicine, neurology and psychiatry) was completed at the Long Island Jewish Medical Center. He then completed a psychiatric residency at the Columbia University College of Physicians and Surgeons/New York State Psychiatric Institute. This was followed by a two-year fellowship in Child and Adolescent Psychiatry at the Columbia University College of Physicians and Surgeons/ New York State Psychiatric Institute and an additional one-year fellowship in Pediatric Consultation/Liaison Psychiatry (the specialty that is concerned with the overlap between medical problems and emotional issues). Dr. Hertz holds an academic appointment at the Albert Einstein College of Medicine of Yeshiva University and he has been on the faculty of Columbia University and the State University of New York at Stony Brook.
Dr. Hertz's extensive training and many years experience as both a child and adult psychiatrist has enabled him to become an expert in behavioral problems of youth as well the psychological difficulties encountered in adults that often originate in their earlier years. He is very skillful in treating families and understands the needs of parents who have emotionally ill children.
Treatment Approach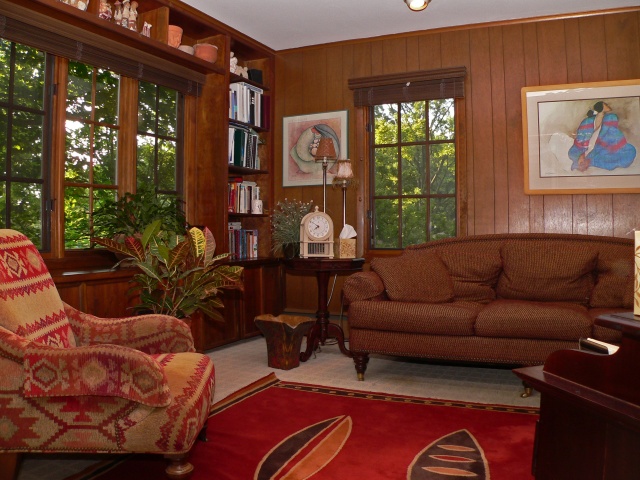 Behavior is determined by complex psychological, environmental, family/cultural and biological factors. Addressing these areas, whether by a combination of psychotherapy, environmental change, and medication, often results in significant change. Treatment is designed to achieve optimal health. Treatment should be professional, friendly and flexible and geared to your unique assets and difficulties.
Treatment begins with a comprehensive EVALUATION of your symptoms, behaviors, beliefs, developmental milestones, general health and nutrition, academic/vocational history, family, other support systems, and your responses to previous treatments and medication. With your consent, information is obtained from your physicians, therapists, educators and other professionals involved with your care and is shared with them throughout the course of your treatment.
During the initial sessions, I will determine your DIAGNOSIS and suggest a psychological FORMULATION of how you got to your present state of behavior. A TREATMENT PLAN identifying your problems, goals of care and the rationale behind the recommendations I make will be explained to you. TARGET SYMPTOMS (the specific symptoms and behaviors we will plan to change) will be identified. I will be responsible for monitoring your medication.
At subsequent sessions, I review your clinical progress, the change in your target symptoms and the response to treatment provided by myself and other practitioners. Recommendations for further care will be made at each visit until you are restored back to maximum health. Communication with other professionals is a priority in my practice.